Tuesday, March 16, 2021 / by Drew Nicoll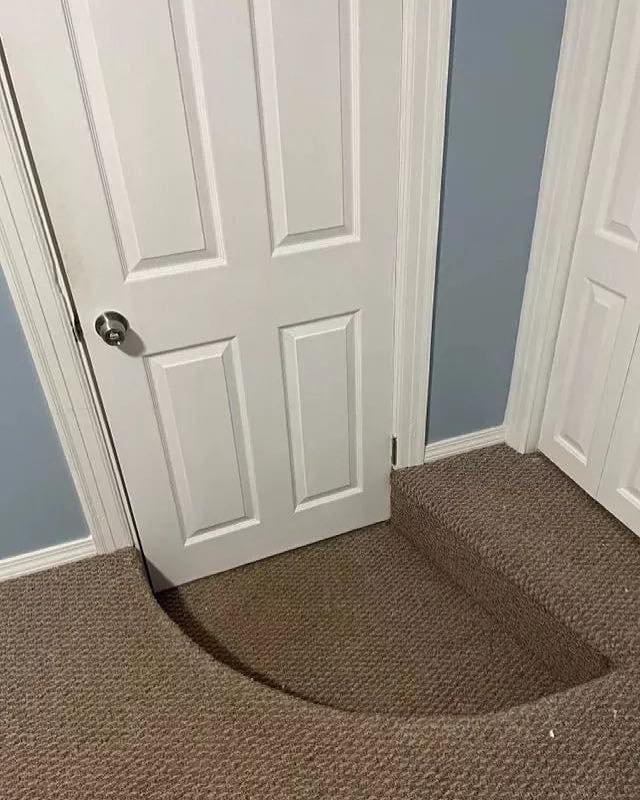 ?? FIXER UPPER? ??
?? Today's Nicoll Team Pro Tip is all about what to know if you're purchasing a fixer upper!
?? Remodeling a home can be an involved process, so we assembled a special guide to know whether or not the project can fit your finances ??
?? How do you get this essential guide? Hit this link >>> https://www.drewnicollhomesellingteam.com/gc_fixermyths , fill out the form and get instant ? access to exclusive resources for purchasing a fixer upper!
?? At The Nicoll Team, we're here to help you 24/7, 365. Now hit the link and get started! ??‍??