Thursday, March 18, 2021 / by Drew Nicoll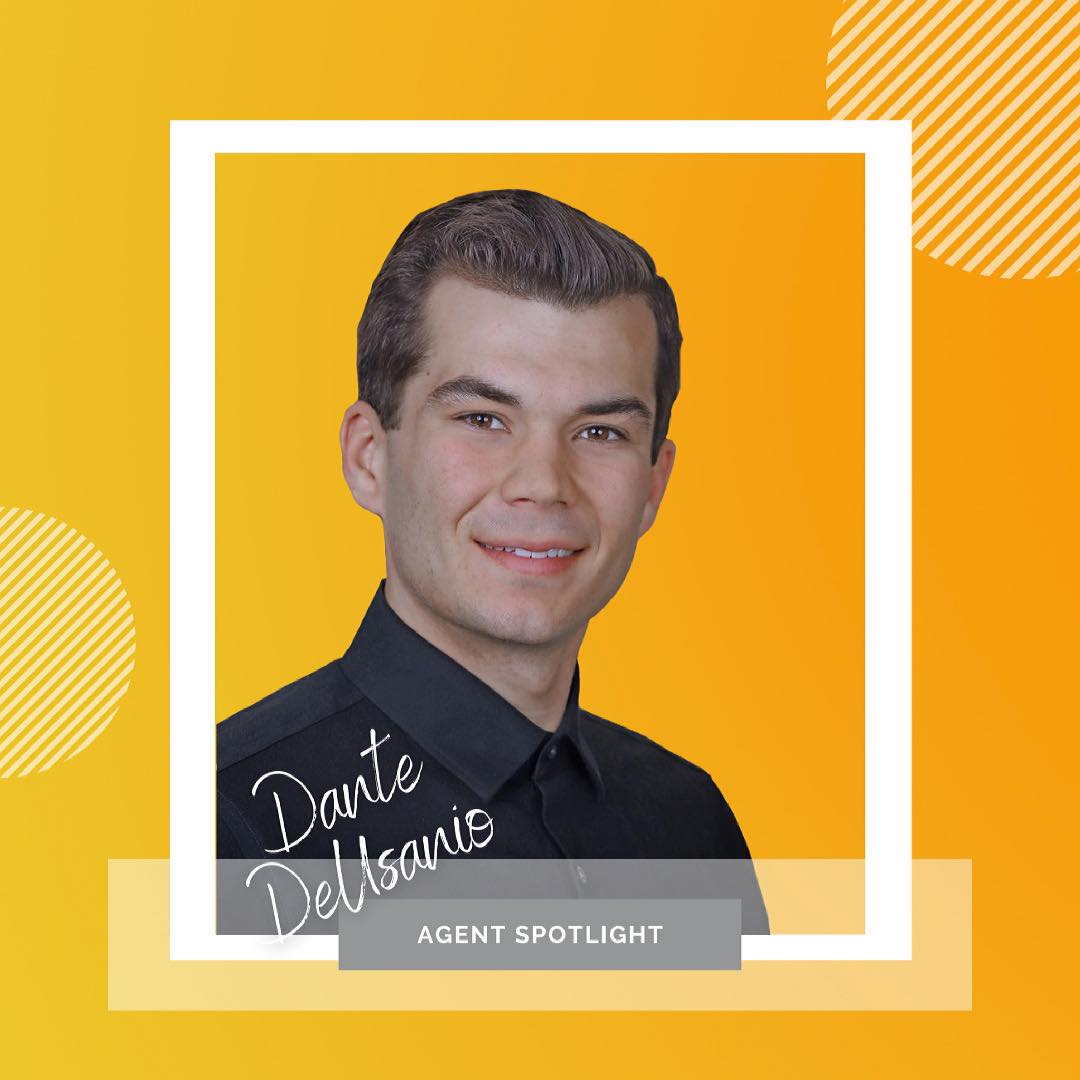 ?? AGENT SPOTLIGHT - DANTE DEUSANIO ??
?? We're excited about our squad at The Nicoll Team, so we want to give you a little more info on the people who make it all happen! ????
?? Today's spotlight is on Dante Deusanio! ??
?? Dante Deusanio has been an active member of his real community for 5 years now, and is so excited to be turning that community focus toward real estate. ??
??With a passion for service in the Sonoma County area, Dante is ready to help with your home buying and selling needs. As a proud member of the Drew Nicoll Home Selling Team, Dante carries the values of hard work, integrity, and outstanding client service into everything he does. ??
?? When Dante isn't making home ownership dreams come true for his clients, he enjoys spending time with his family and friends. ??‍??‍??‍??
---