Monday, March 22, 2021 / by Drew Nicoll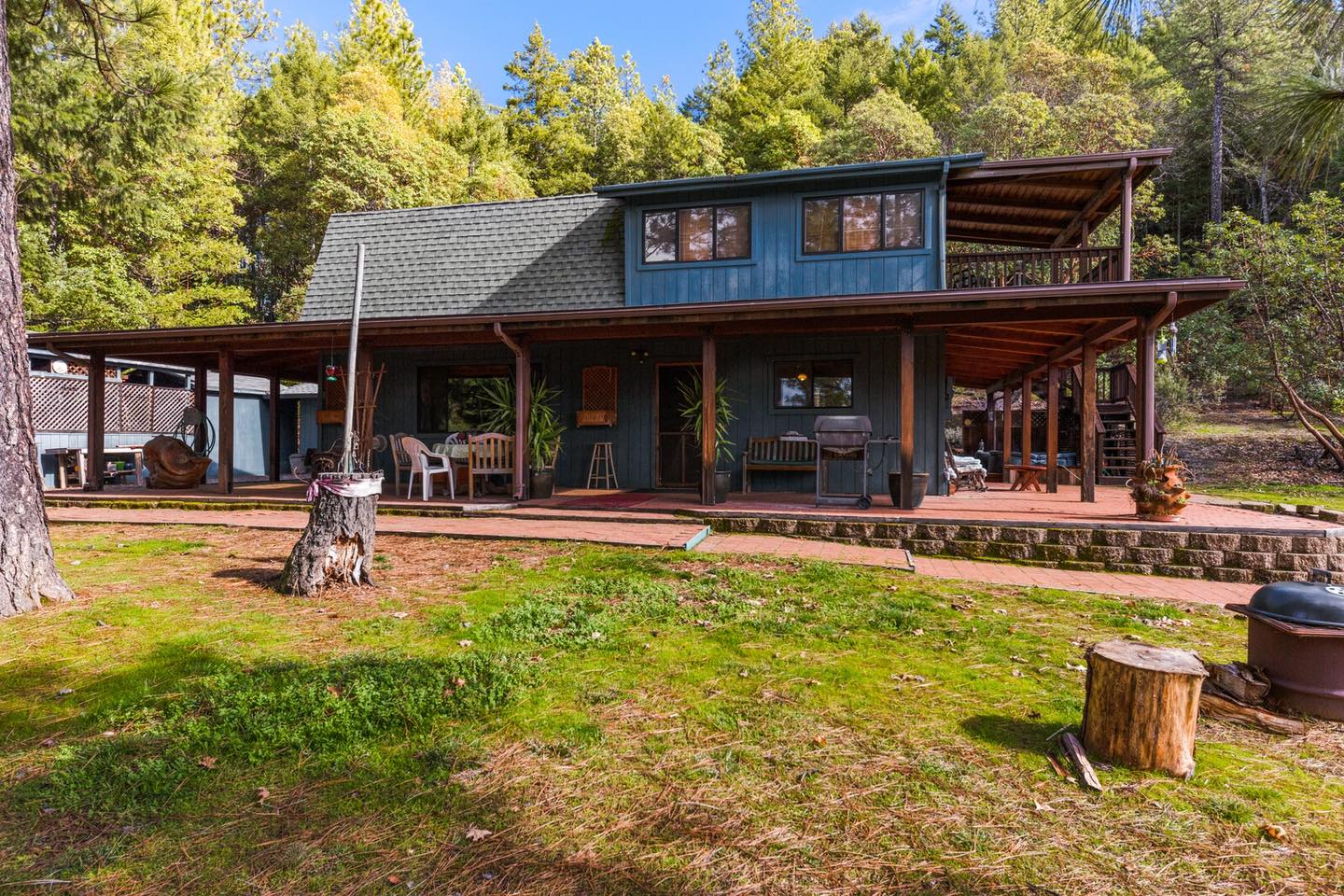 ?? PRIVACY IN THE WOODS OF WILLITS ??
?? Another exclusive listing for you in beautiful Willits
?? This is home is a luxurious wonder with amazing features throughout!
?? private yard surrounded by woods ??
?? cathedral ceilings ??
?? butcher block island in kitchen ??
?? garage with bar and pool table ??
?? private deck off of master bedroom
?? Interested? Contact The Nicoll Team or Josh Koeppel at 707-500-DREW or email at support@nicollteam.com
?? And there's more listings where that came from!
??‍?? Hit this link to see every listing >>> https://www.drewnicollhomesellingteam.com/Listings/Search/1
?? The Nicoll Team. Business, it's boomin ???? #TNT
---