Friday, March 12, 2021 / by Drew Nicoll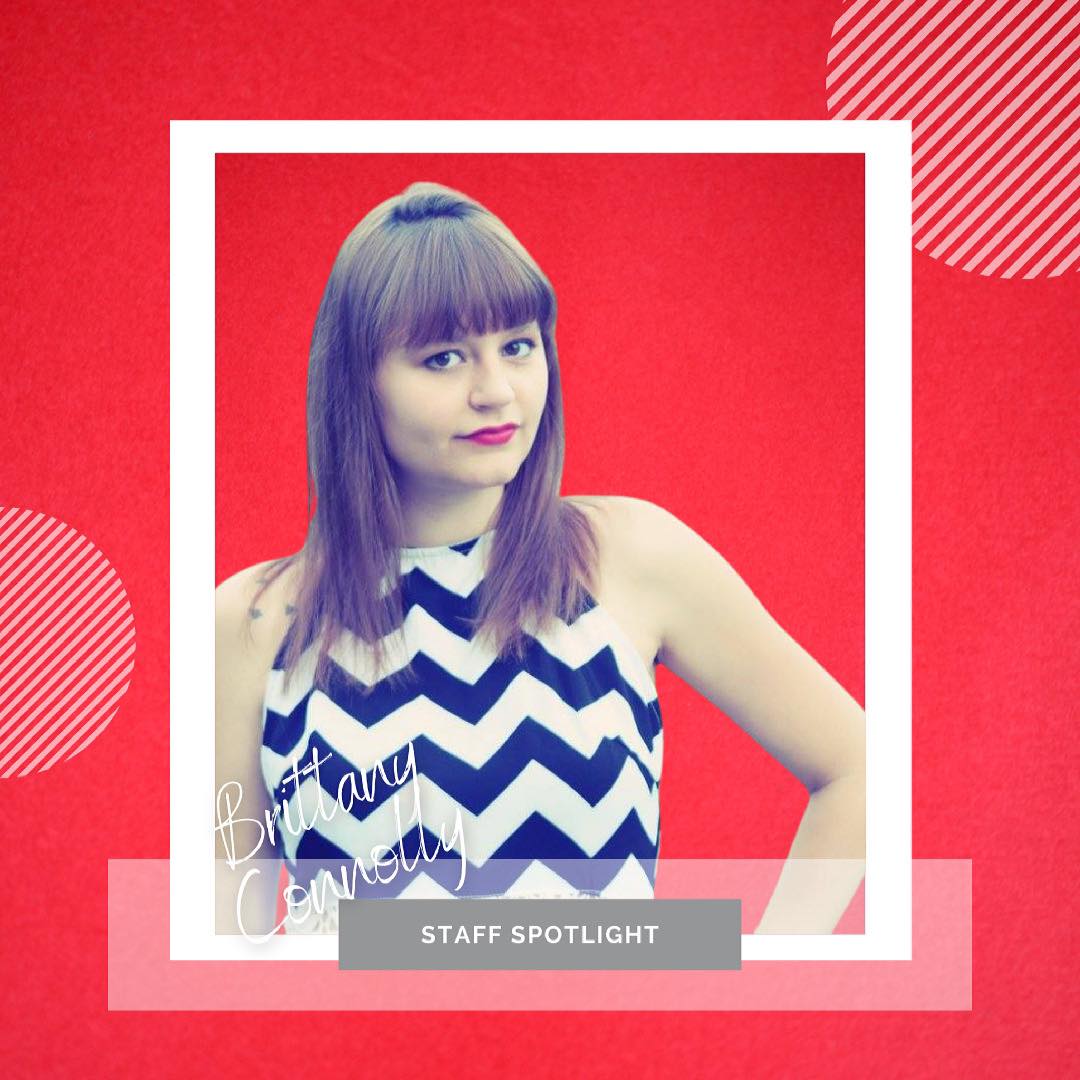 ?? STAFF SPOTLIGHT - BRITTANY CONNOLLY ??
?? We're excited about our squad at The Nicoll Team, so we want to give you a little more info on the people who make it all happen! ????
?? Today our feature is for Brittany Connolly
??‍?? Brittany received her Master's degree in Creative Writing from the University of Tampa and has a strong background in marketing and advertising, as well as a decade-long stint in content creation. You may even know her from YouTube! ??
?? As Marketing Director for the thriving Nicoll Team ???? , she spends her days implementing and creating print and digital marketing media and advertising campaigns while keeps the business running smoothly ??‍??
?? She enjoys her spare time with her family, her two young sons, and soaking up as much sunshine as possible (when she's not geeking out on Xbox or Nintendo Switch). ??