Friday, March 5, 2021 / by Drew Nicoll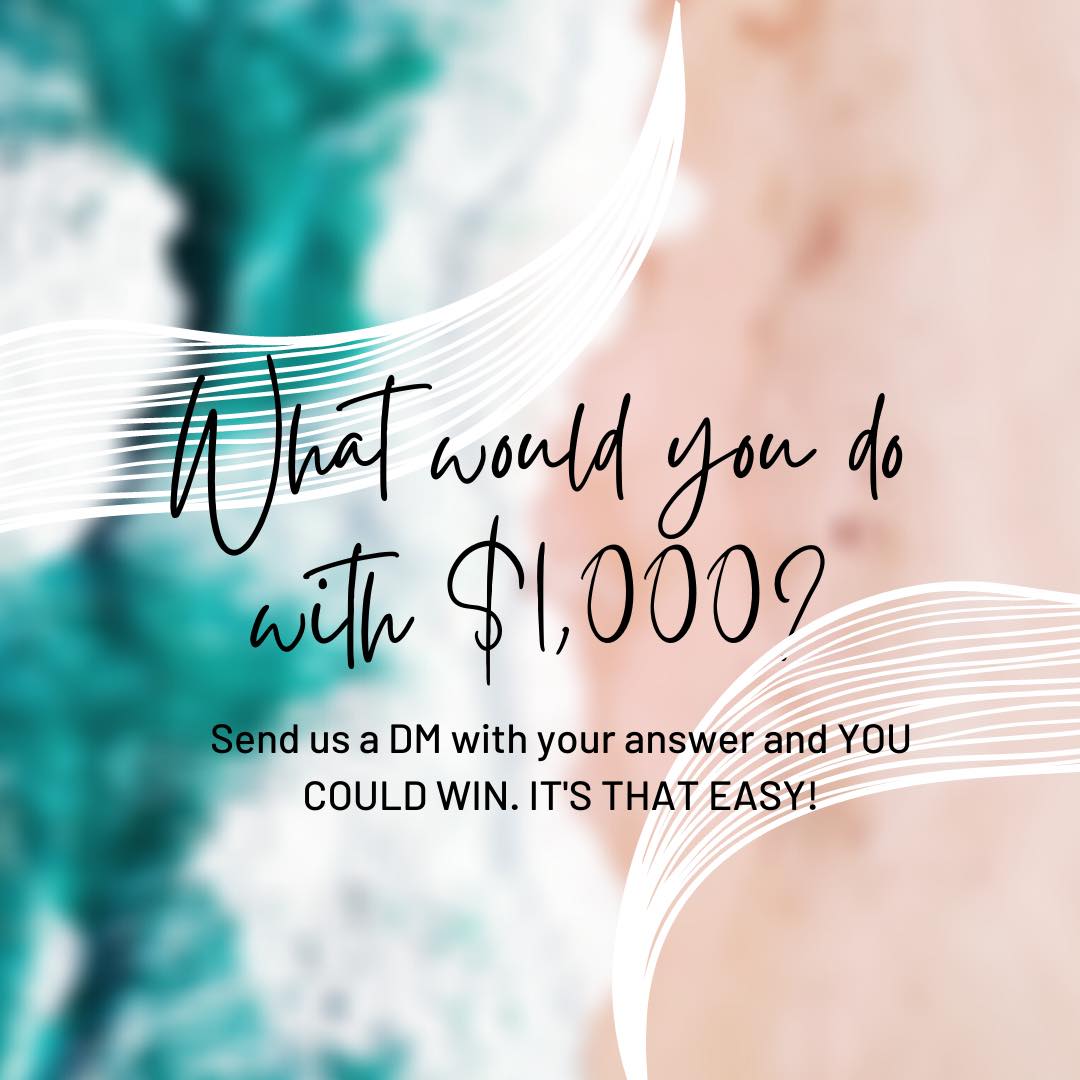 ? WHAT WOULD YOU DO WITH $1,000? ?
?? Let us know what you'd do with $1,000 as part of our 1K giveaway to someone in need. Here's the details:
?? Serving our community is a core value for the Drew Nicoll Home Selling Team. ♥?
?? With the new year, we are launching a new program - the 1K Giveaway! Every quarter in 2021, we will award a $1,000 gift to a member of our community. ??
?? We know there are neighbors in need whether it's for medical bills ????‍??, college tuition ????‍??or making ends meet during these challenging times we find ourselves in ????‍??
?? We are asking for your help by nominating someone who has made a positive impact in our community or those who find themselves in unusual circumstances due to medical issues, or other hardships.
To nominate someone:
?? Email a short video or letter to community@nicollteam.com
?? Call 707-500-DREW.
?? Submit through our website http://www.nicollteam.com/1kgiveaway
?? Nominations are due by Sunday, March 14th, 2021.
?? The recipient will be announced on Wednesday, March 31, 2021.