Monday, March 15, 2021 / by Drew Nicoll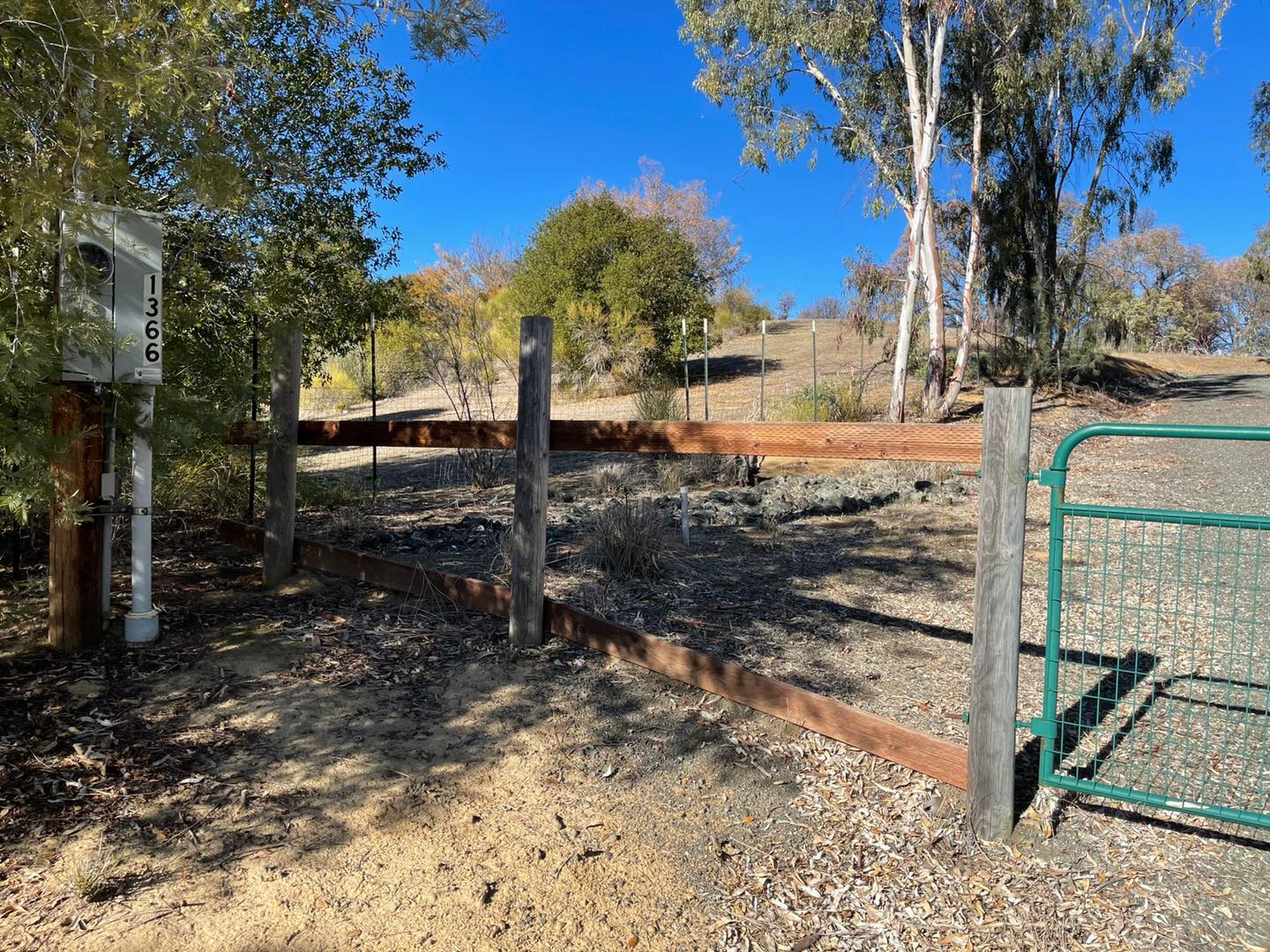 ?? CLOSED ESCROW ALERT — TAG TEAM STYLE ??
?? This land just came off the market thanks to Drew Nicoll and Josh Koeppel , but there's more amazing properties where that came from. Give us a call at 707-500-DREW to get started!
?? Let us help YOU find a forever home.