Friday, March 9, 2018 / by Juliana Sarmento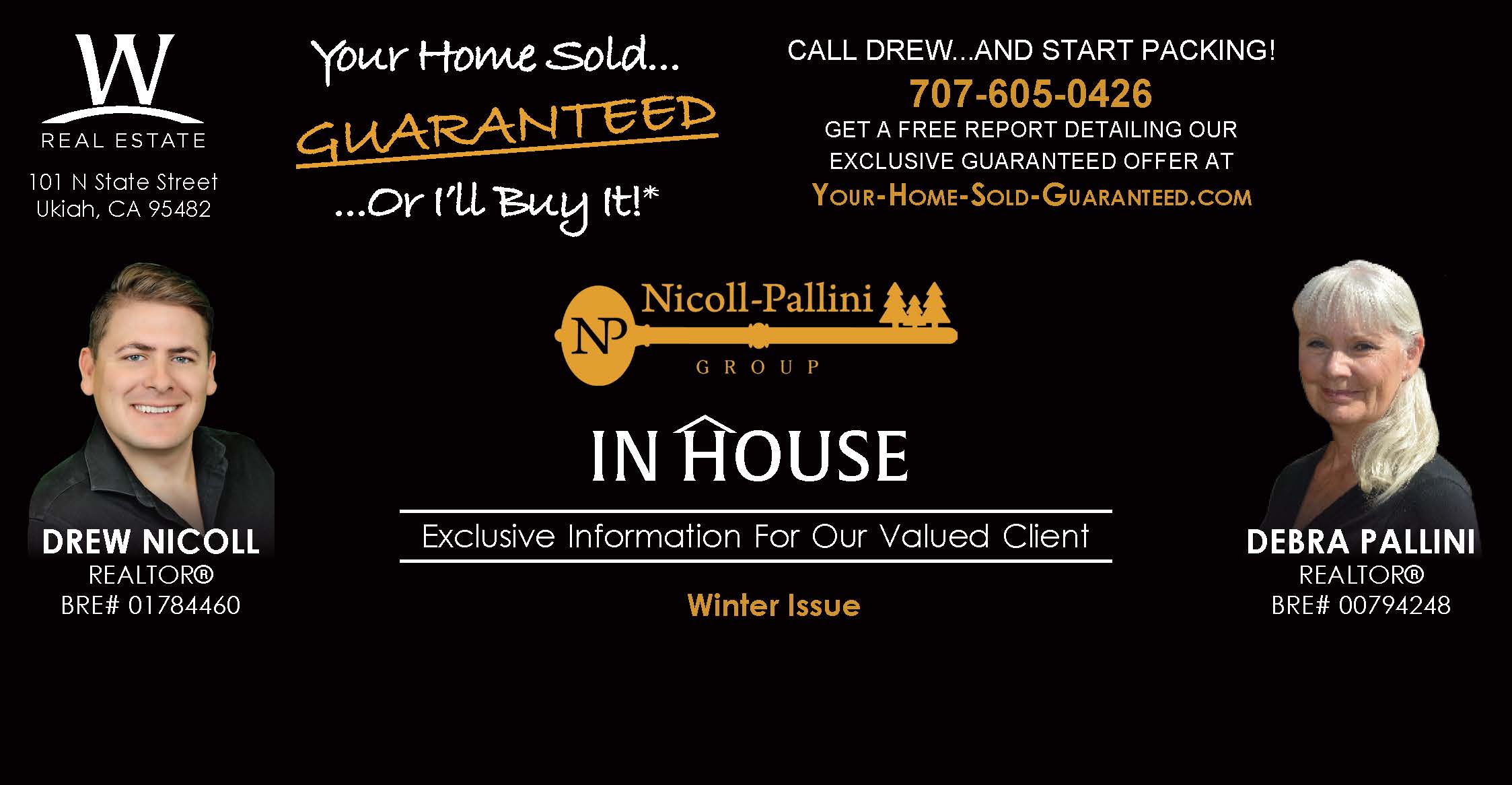 Thou Shall Prosper



Like most I did not grow up a rich kid. I recall when I was young getting an allowance but only if I performed specific chores around the house. I also remember being given incentives by my parents for making better than good grades and having to work for things I wanted.

I grew up near a lake that was slam full of bass and at an early age fell in love with fishing. I watched the fishing shows, read the fishing magazines, was a member of BASS at the age of 10 I think. One of my greatest memories was asking my Mom and Dad for a specific fishing rod that was the latest and greatest state of the art fishing rod. My parents came back to me and told me that I could absolutely have it… but it had to be earned. They laid out for me specifically what I needed to do, and that included making all A's for the entire school year. Needless to say, I earned the fishing rod.

I'm hopeful that you have lots of stories like this in your past that you can leverage and share. I must say I hope to pass these same work ethics on to my kids and help them learn the earning lessons of life. I am grateful for my parents who said no and set up some sort of pathway to earning what I wanted versus just giving it to me.

Thomas Edison said "Opportunity is missed by most people because it is dressed in overalls and looks like work." Dave Ramsey is quoted as saying "More and more, it seems, like people want wealth but they don't want to work for it. They need a shot in the arm, a call back to the virtue, ethics, morality, and importance of business."

One of the best books of all time I have read on this subject is Thou Shall Prosper by Daniel Lapin. Whether you are a part time coffee clerk or a big time corporate CEO, Lapin shows you a whole new mind-set about work and about money. According to Dave Ramsey, most people never realize the two are connected.

In the Forward of the book, Dave Ramsey writes "Beyond the work money connection, Lapin's overall thesis is fascinating. Some people may not be comfortable with it, but I think history shows it to be true: Jewish people are
usually gifted at making and managing money. It is not a racial thing; it's a cultural thing. There is something in the cultural mindset and national experience of the Jewish people that we need to recognize if we want to win with money."

Money is really about people and relationships which Lapin describes as a Spiritual Reality. Money is the buzz; the connection that makes our interpersonal networks rich and fulfilling. In a sense money connects two dreamers. Think about that. I personally love to fish off the Fort Bragg coast and it doesn't bother me a bit to spend money doing that particular thing.

I imagine that it is another person's dream to own a guide service and operate that service out of Noyo Harbor in Fort Bragg. That guide is fulfilled and motivated by providing a great service and experience. He invests time fishing the ocean and making notes of all the best spots. He has to do this a lot in his spare time because of changing weather conditions, seasons and water levels. I could easily just show up to the ocean on my own walk down and start fishing but likely NOT catch a single fish because I have no clue what they are eating that day based on all of the various things I just mentioned.

So, thru some sort of referral or marketing I connect up with the guide, hand him my money and he hands me a great time! Fish, knowledge, history, experience. We are both excited about the transaction and we both get what we want and both of our dreams are fulfilled. In that moment, it isn't about money. Money is just what facilitated our relationship.

You see in business, if you don't do a good job, no one will give you these little certificates (money). And if that happens you go out of business.

The Ten Commandments outlined in Daniel Lapin's book are for everybody. You do not have to be Jewish. You don't have to be rich. You don't have to own a business or aspire to become the next Jeff Bezos. They are simple practical principles for life and business. They have to do with how you view money, how you treat people, and how you represent yourself in the marketplace.

I think life is about adding value. Maybe that is why I like this book so much and decided to include references to it in this seasons Inhouse. It too is not about becoming rich, it is about adding value – to yourself, your family, and the world
around you. When you contribute to the well-being of other people through honorable business and wise stewardship, you win. And it's not just your victory, it impacts everyone around you. You can actually create wealth in your community, and when you do, everyone benefits.

Consider picking up a copy of Daniel Lapin's Thou Shall Prosper: Ten Commandments for Making Money. A special thanks to Dave Ramsey for the extra wisdom in the book as well.


Cheers to prosperity!


Drew Nicoll
Nicoll Pallini Group